Measurement guide & pricing
Prices vary depending on amount required and delivery location. Please use guidelines and calculatr below to help you calculate the amount of turf required and then contact us on 01264 782029 or email sales@beewildturf.co.uk for a quotation or for further advise.
A guide to calculating how much turf you need
(looks a bit complicated so call if you need more help)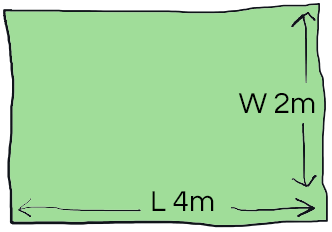 Square / rectangle
Length x Width = Area
Eg. 4m x 2m = 8m2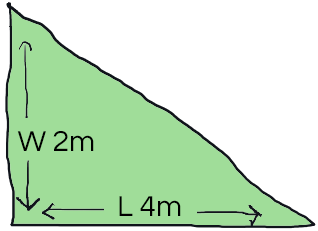 triangle
Length x Width ÷ 2 = Area
Eg. 4m x 2m ÷ 2 = 4m2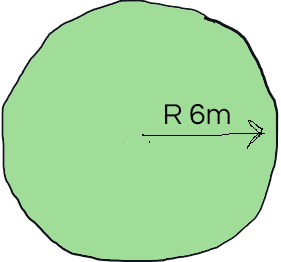 Circle
R = 6m
Area (A) = 3.4 x R2
Eg. 3.4 x 36m = 113.04m2
You can now enter your calculated area into our turf calculator to see how much turf you'll need.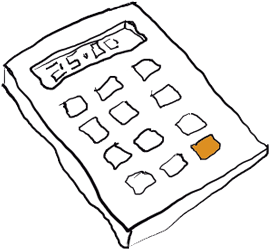 This information & calculator is designed as a guide. Bee Wild Turf do not accept responsibilty for any miscalculations